Two New UK Names in Small Yachting Tuesday 16th May 2023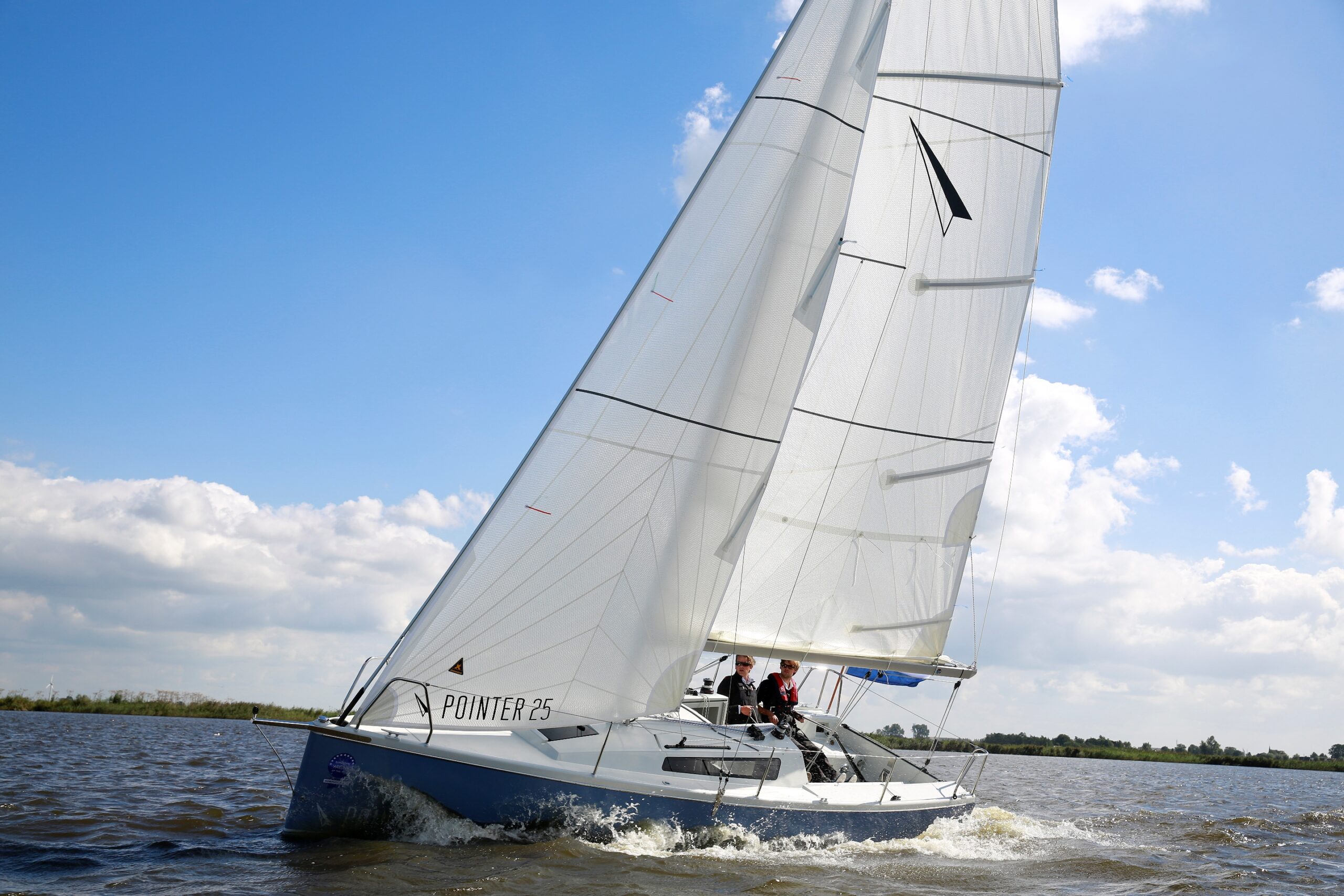 Demand for smaller, manageable sailing yachts in the UK remains strong.  Yet, with so many European mainstream yacht manufacturers choosing to exit their smaller models for larger, more profitable designs it's become increasingly difficult for sailing enthusiasts to find suitable small yachts from the traditional brands.
Two new names are looking to change all that in the UK. The Small Yacht Company, based in Hampshire, is a new yacht dealership with a difference. They will serve customers seeking sailing yachts up to 30' in length from established manufacturers including; Viko Yachts (PL), Astus Boats (FR) and Buckley Yacht Design (UK).
The Small Yacht Company is also introducing another new name to British customers. Pointer Yachts, built at the renowned Jachtwerf Heeg BV in the Netherlands, have already gained an enviable reputation on the European mainland. Now, their sleek, innovative designs are available through a   UK dealer for the first time. The Small Yacht Company will offer the full range of Pointer Yachts, from the contemporary Pointer 22 day-sailer and the elegant Pointer 25 weekender to the latest exciting addition to the range, the Pointer 30 fast cruiser.
Commenting on the launch, Hein Kuiper, founder of the Small Yacht Company said: "It has become more and more problematic to find well-built smaller yachts in recent years and we're delighted to provide a solution. With the inclusion of the exciting range of Pointer Yachts in our offering we have the widest selection of small yachts available in the UK."  Geert Wijma, MD of Jachtwerf Heeg added: "We are delighted to be introducing our yachts in the UK. We have been building high quality sailing boats with great performance for over 60 years now. With the Pointer range of yachts we have matched design and comfort to a real sailing experience."
The first Pointer 22 demonstrator is due to arrive in the UK this Summer and The Small Yacht Company can arrange trial sails for the larger models in the Netherlands if required.
View the Pointer Yachts website here: www.pointeryachts.com