Viko Yachts Range, Reviews & Information
Viko Yachts is owned by Navikom, a company founded in 1987 in Poznan, Poland by the famous yachtsman Andrzej Koschel. During its first decade the company sought out its niche in the yacht building industry, experimenting with different designs and developing production technology.
Viko achieved its first major success in 2004 when it launched the Viko 20. The boat proved incredibly popular and, as a result, the company sold more than 1000 boats of this design within a few short years. The Viko 23 and Viko 25 soon followed and Viko Yachts firmly established itself in the small cruiser category.
Since 2013 Viko has been actively cooperating with the famous Italian  Sergio Lupoli. The result of this collaboration were a series of contemporary 'sport' designs including the S30, the S22, S26 and S21. In 2013 the Viko S 22 was awarded the Premio Italia per la Vela for the best design of a sailing yacht and became a sailing yacht of the year in Poland the following year. The S21 also became a swift success, becoming an international best seller. Indeed, all the Viko 'S' models have proved popular – sales across the range have propelled Viko to become one of the largest European manufacturers, now producing around 200 yachts per year. Following the successful launch of the S35 Viko has proven that the brand can even deliver affordable yachts at the luxury end of the market.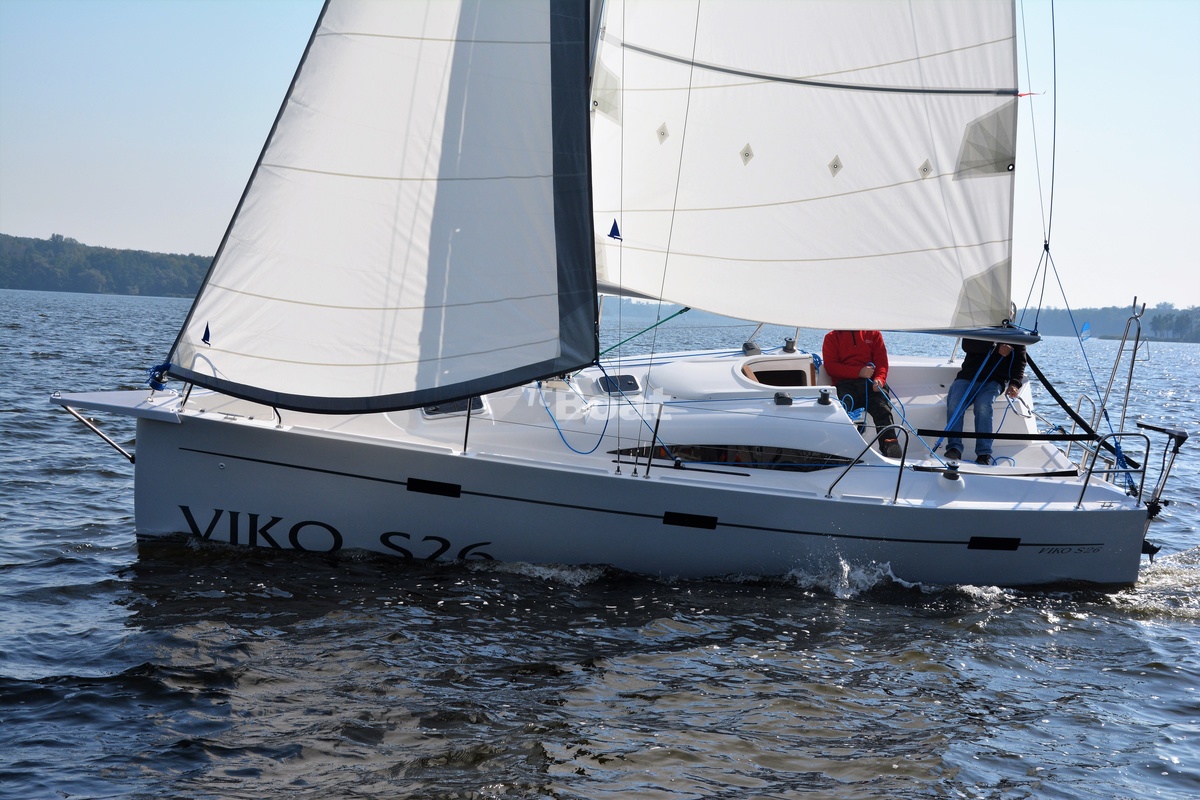 Today, the company operates two production sites in Poznan and Gdansk, with a combined area of over 10,000 square metres. The workshops are equipped with modern equipment for production of GRP moulds by manual and resin infusion method, as well as interior elements. With such impressive facilities and exacting production techniques customers can be assured that their future boat orders are in good hands.