Pointer Yachts are a range of small sailing yachts developed and built by the renowned  Jachtwerf Heeg BV in the Netherlands.
The Heeg yard has been building boats for over 70 years. Notably, the Van de Stadt designed 'Randmeer' open keelboat has been built by the Heeg yard since 1962. Over 2100 of these tough, stable daysailers have been built to date and, testament to their build quality, the vast majority are still sailing today.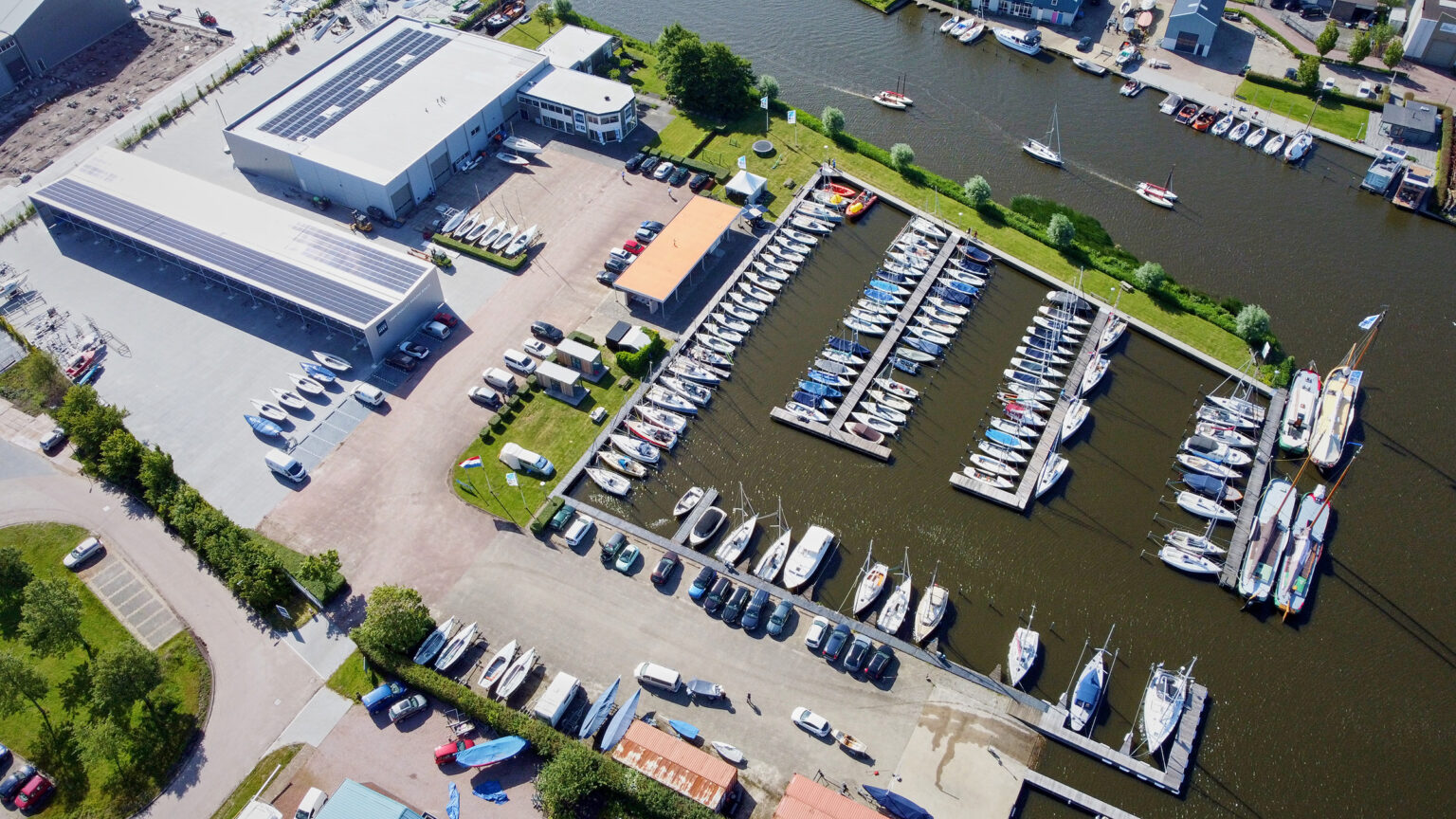 Other keelboats followed, notably the Van De Stadt designed classic, G2, which won the much coveted HISWA Dutch sailboat of the year prize in 2004. This elegant open yacht was noted for its revolutionary bronze keel and foldaway outboard system. The G2 has developed into a popular Dutch One Design Class with an enthusiastic following.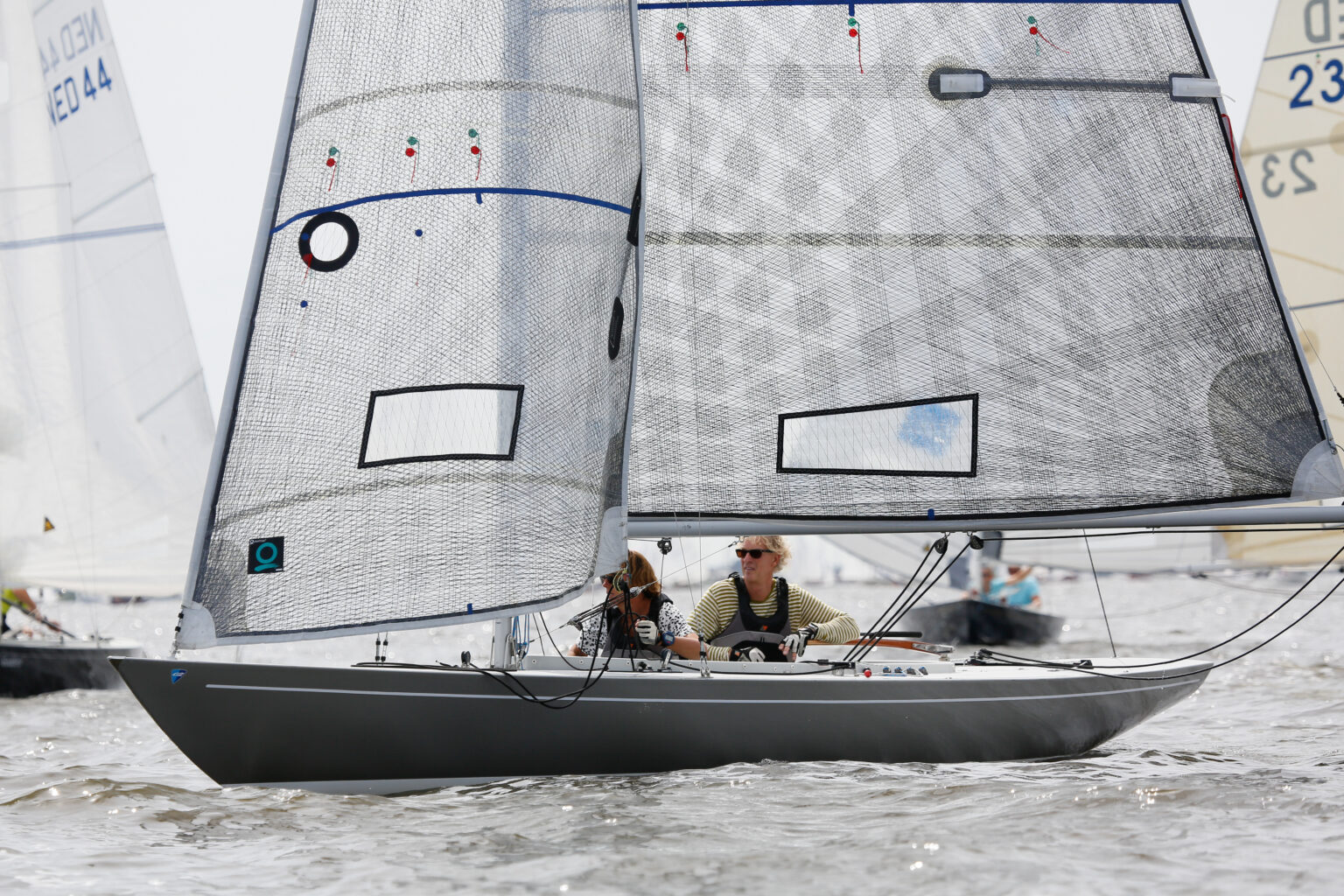 In 2010, the Heeg yard was taken over by the current owners, led by Geert Wijma. Geert and the Heeg team have continued the strong traditions of built quality and timeless design. Yet, coming from a design background, Geert has injected new vigour in the design and development process, ensuring innovative and well thought out concepts. The result has been the Pointer range of small yachts.
Starting with the Pointer 25 in 2014, Geert again turned to the Van de Stadt team and created a sleek and fast family weekender which took the Dutch sailing community by storm. Critical acclaim soon followed with the new Pointer winning the renowned Dutch Yacht of the Year prize in 2015. Success in the wider European mainland was quickly achieved and Jachtwerf Heeg has now built over 60 of these sleek little yachts.
Following the success of the Pointer 25, the smaller Pointer 22 daysailer was introduced. Again, with a low freeboard design the Pointer 22 oozed class and elegance but the addition of a fully retractable swing keel and two retractable rudders gave this little yacht real 'go anywhere' appeal – on the water or on a trailer. The Pointer 22 has already been critically acclaimed for its speed and easy handling by the international yachting press.
Most recently the Heeg yard has unveiled the brand new Pointer 30 in 2022. First exhibited at the Duesseldorf Boatshow this new yacht has drawn much international attention for its unique design and clever features. Boasting a low coach roof, like it's smaller siblings, this Pointer again goes against the grain of modern high freeboard yachts, instead focussing on sailing performance and pure enjoyment.
We're delighted to be bringing these exciting Pointer yachts to the UK for the first time.