About Buckley Yacht Design
Buckley Yacht Design (BYD) is a marine design and engineering business based in Southampton, UK and Ontario, Canada. The business was founded in 2012 by Warwick Buckley and is still a family run concern, supported by Warwick's sons Jami and Tommi.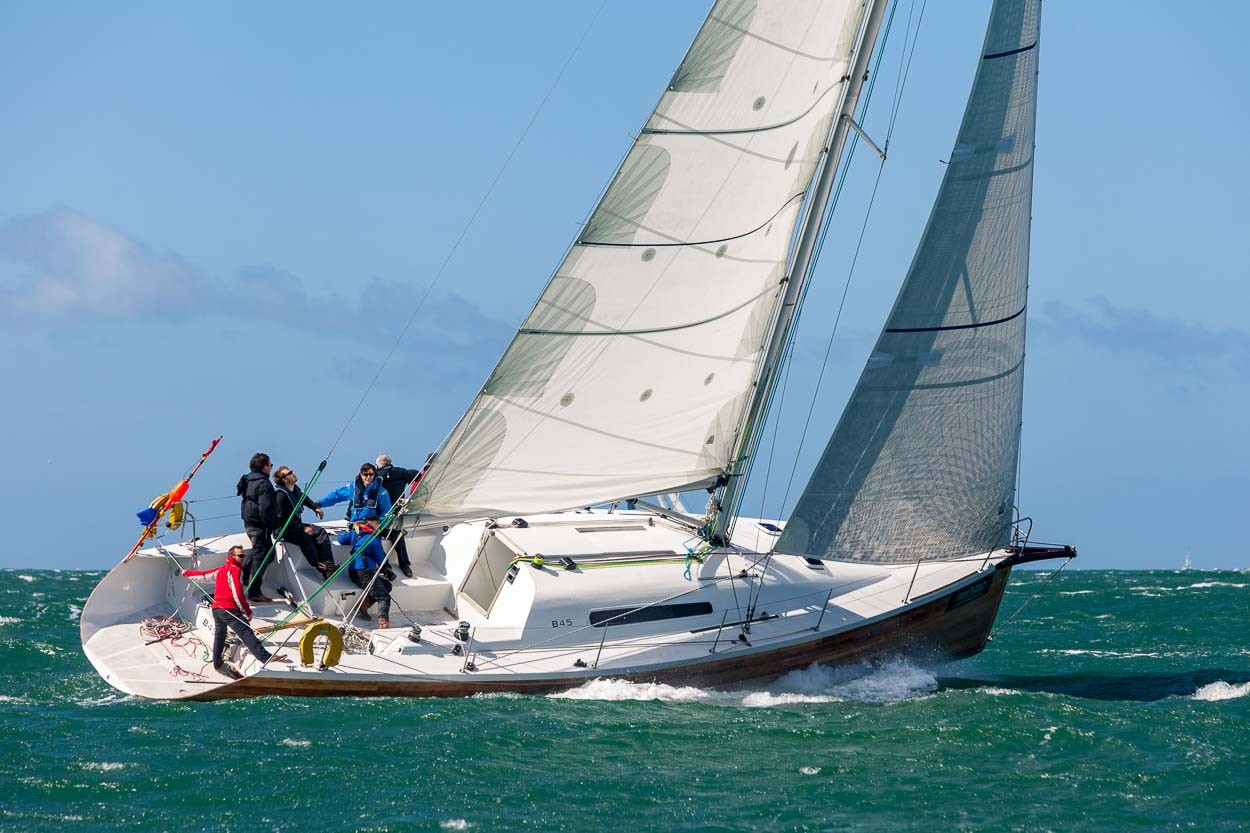 Warwick Buckley, naval architect, has some 45 years experience in the marine industry. Perhaps best known as a professional sailor onboard Flyer, the 1981-82 Whitbread Round the World Race winner, Warwick has established a renowned reputation as a racer, designer and builder of yachts of all kinds. Jami Buckley has followed in his father's footsteps as a naval architect, completing his training at Dijkstra Naval Architects in the Netherlands and has worked with notable teams including Team Hugo Boss. Like his father and brother, Tommi Buckley has also worked in family boat yards from an early age. Tommi has specialised in the commercial aspects of the family businesses.
Through its sister company Composite Manufacturing and Design Ltd the Buckley family has built a long experience of building high performance yachts and marine components. Most notably, this included over 400 Hawk 20 trailer sailers. BYD's first notable project was the custom built B45 Kia Kaha which performed admirably in the 2013, 2016 and 2017 Round the Island Race.
At the Southampton Boatshow of 2015 Buckley Yacht Design released its first trailer sailer prototype, the RTC 22, to wide popular acclaim. Following a range of improvements to the prototype the BTC22 (Buckley Trail-able Cruiser 22) was unveiled in 2017.
Following a range of refinements since the original prototype the latest '2020' BTC22 boat, unveiled at the Southampton Boat Show 2019, includes even more cockpit space, more freeboard, a swing keel and resin infusion manufacture which made the boat dryer and lighter. The BTC22's improvements also make it even better to sail, more beaching friendly and easier to launch and recover. The BTC 22 went into full production in 2019 and BYD boasted strong green credentials with an average of 1400 plastic bottles going into the manufacture of each boat.
Now that the BTC22 is in production BYD have developed plans for other BTCs to complement their existing boats.
Watch this space for more news.